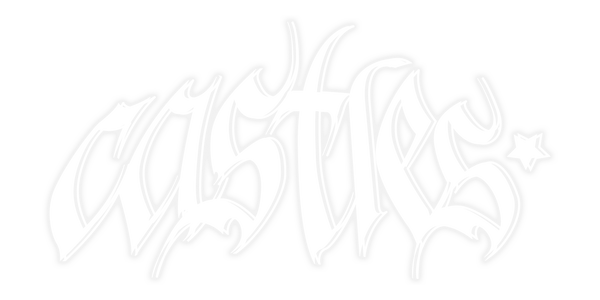 Dreams becoming reality
Our love for Anime made us want to explore ideas our own.
The idea of creating a cast of characters we could see being in one of our favorite shows or video games sounded like so much fun.

We work with a handful of artists to bring these characters to life! It's been an honor to work with a lot of very talented people to help see these ideas realized.

We hope that you can find enjoyment out of the products and characters we create!